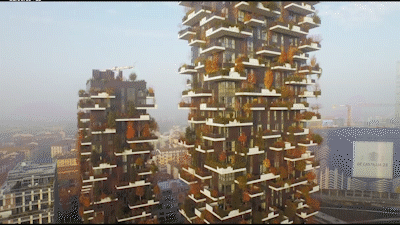 MUTUALLY ENHANCING RELATIONSHIPS
​
How can you create more harmony between yourself and the earth?
​
Between your community and the earth?
​
What is needed to help humanity and the planet thrive?
​
​
​
"We need systemic solutions that last over time and that don't get stuck in political cycles. We need to create the conditions conducive to life. Period."
~ Nikki Silvestri, in Metamorphosis
"It is possible for us to have everything we need to sustain ourselves without having to destroy the planet in getting it."
~ Michael Reynolds, in Metamorphosis
"Moving to a lifestyle which is based on less fossil fuels,
less material consumption, is not going to make us unhappy.
We would gain freedom.
This crisis is an opportunity for transformation."
~FIlka Sekulova, in Metamorphosis