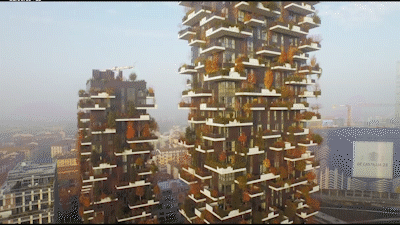 WELCOME TO THE CHRYSALIS
Take a moment to slow down.
What is alive for you right now?
What is waiting to come alive?
A chrysalis is a sanctuary, a safe space where possibility is free to unfold. A place of preparation, of beginnings. By creating space, we can create a launching pad for new possibilities.
​
​
​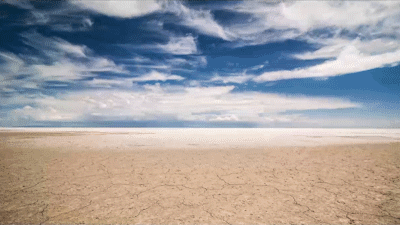 "My vision for humanity is presence. Because when we are present, we can't harm the way we are harming right now."
~ Nikki Silvestri, in Metamorphosis